IN INTERNATIONAL GROWTH
FOR YOUR COMPANY
we have the professionals and experience to enhance your business.
Do you want to contact one of our experts? Click here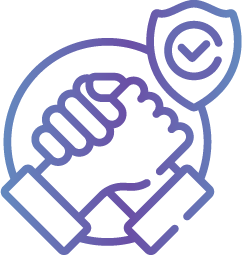 Respon sibility and security at all times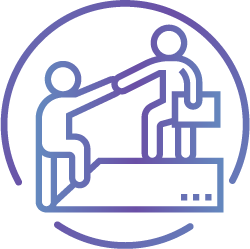 Confidence and search for a goal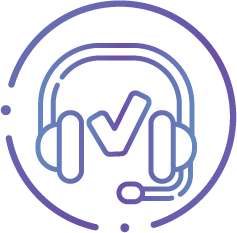 Personalized customer service
Experience and quality from our experts
of our job and partnership
Enmanuel Van Voorthuizen
Comprador – equipo comercial

Super excelente servicio y garantizado, la comunicación es excelente y a disposición siempre que se necesita.
Federico Alvarez
Gerencia

Global Sales es una compañía que le ha dado estabilidad comercial a la empresa. Contar con el apoyo y con la asesoría de ellos nos permite tomar las mejores decisiones en el momento indicado. Entienden el mercado y se adaptan a la realidad operativa de cada proceso de la compañía. Ha sido una excelente experiencia y relación.
Gert – Jan Zijderlaan
Comprador – equipo comercial

Service is great, quick answers, always surprised on how we keep on the supplies all year.
Luis Fernando Romero Restrepo
Director Comercial

Global Sales, ha sido un aliado muy importante en el proceso de internacionalización de Productos Alimenticios Chass, la experiencia, disposición y conocimiento nos han permitido prepararnos para afrontar nuevos retos comerciales.